Local SEO Services
Our Reputation is Built on Results
The Most Effective SEO Company
What is
Local Search Engine Optimization or Local SEO?
Local search engine optimization (SEO) is the process of making your company visible for geographically-related searches, specifically within Google's Local Pack (or map listing). It helps your company increase its local online visibility, outrank its local competitors, increase organic traffic to your website, and earn your business more qualified leads within a specific service area.
Here are a few stats that prove how important local search continues to be for businesses:
50 percent of people who did a local search on their phone went to a physical store within one day.
34 percent who did their search on a computer or tablet did the same.
18 percent of local mobile searches lead to a sale within one day.
60 percent of American adults conduct searches for local services or product information on tablets and smartphones.
50 percent of searchers on their mobile phones who conduct local searches are looking for things like a local business address.
78 percent of local-based searches on a mobile device end in purchases being made offline.
71 percent of people who have been surveyed have said they search for the location of a business in order to confirm its existence before going there for a first-time visit.
1 in 3 searches on a smartphone was conducted just before arriving at a store.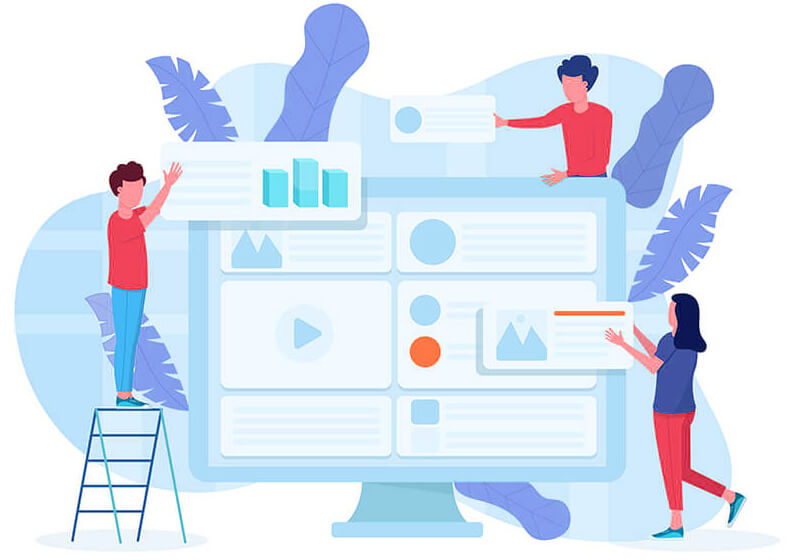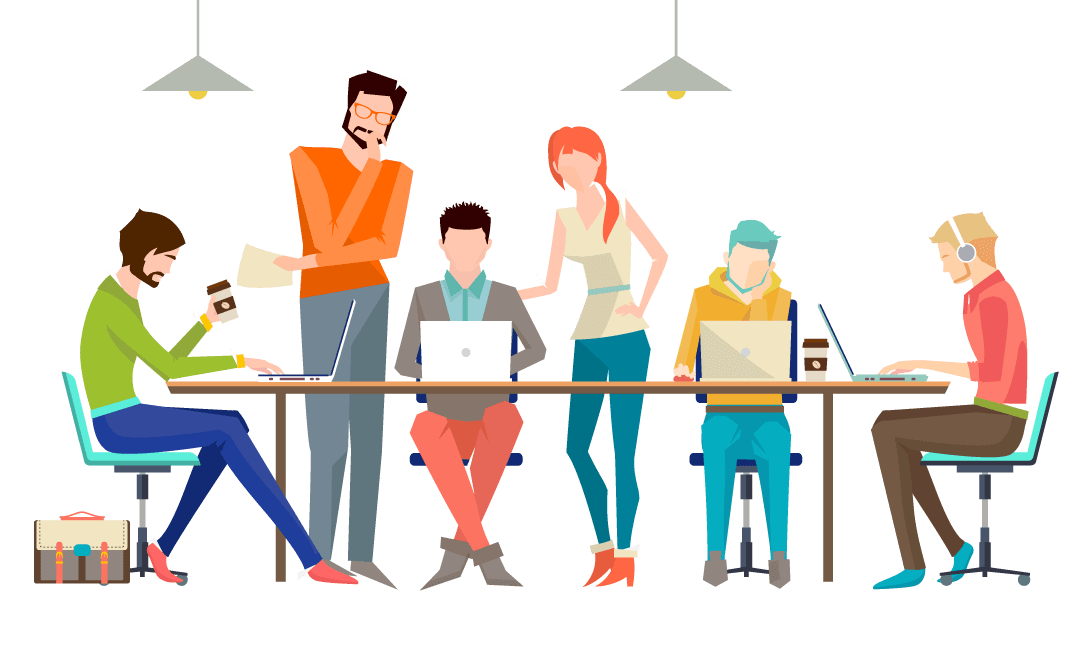 Why Local SEO is a DO Must? 
Local SEO is a focused online marketing initiative that can help you increase your company's presence on web platforms. It raises the probability of your organization to be viewed by more prospects. You can streamline your business on digital marketing arenas and search engines through this local marketing tool.
Local SEO proposals enable you to target particular locations of potential customers via keywords and information about your company's services. SHILABS PRIVATE LIMITED'S local SEO initiatives can prove to be helpful in attracting more number of clients for driving your organization's business further.
Facts
More Than 80% of Local SEO Converts
46% of Google searches are for local businesses
Increase in the searches of "near me"
Myths
Google values backlinks.
Breaking any Google guideline leads to a penalty upon your ranking.
Consulting with Google my business support for ranking issues
Brands We Have Served
Join clients who enjoy 96% satisfaction
We have inspired and motivated business owners, entrepreneurs, and professionals around the world for the past few years, and we've helped nearly 2,000 clients grow their businesses, online and offline. However, we realized that we couldn't help everyone. Therefore, we only accept new clients after an extensive screening process that helps us determine whether we will be a good fit for each other.
What They Have to Say
Michele Kelsey
While I do not have a huge amount of experience in working with SEOhunk, the experience I do have is very positive. Even through the language barrier, I feel as though we communicate rather well and are able to meet each other's business needs, and at the end of the day, that's what the ultimate goal is, right? I appreciate his flexibility with my schedule and look forward to a long term working arrangement with him! Thank you Suv for all of your help and understanding!
Michele Kelsey
Thang Nguyen Dinh
Thank you Mr. Suv – account manager & Mr. Shiv – project developer. You are so helpful and professional. All my requirements are responsed fast & accurated. I'll recommend you to my friends & colleagues. Wish all of you all the best on occasions of 11th anniversary.
Thang Nguyen Dinh
Oscar Vargas
I want thank you because you have been so helpful great results in all my requirements, very professional design, blog, etc. This is the third time I have relationship with you gays and every time it's lot lot and lot better, I will really recommend you to all my colleagues am really happy with your work, best regards!
Oscar Vargas
Mohsin Ghaznavi
Satya and his design team have delivered a great result! They try to understand your needs and are always ready to help out at any time of the day. Service has been good and small or big amendments it does not matter they are ready for the challenge. Hope we can have long term relationship! Keep up the high standards!
Mohsin Ghaznavi
How to Choose the Right Local SEO Company?
Popular Question Answers